Yemen Company for Desalination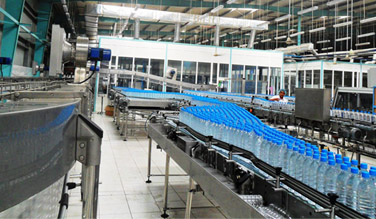 The Yemeni Company for desalination of the first private industrial company for the production of desalinated water in Yemen founded by a group of companies HSA & Co. territory of Yemen.
About Mokha
Mokha Is a city and the port of Old famous, one of the ports old that I mentioned inscriptions hamria as (Mkhn) has made the city of Mokha roles important historical before and after Islam, has registered the name Mokha in the inscriptions Yemeni ancient handwriting predicate.
We have successfully merging two desalination units (a + b) to become an integrated desalination unit with 4500 cubic meter per day.
Our Clients