Yemen Company for Desalination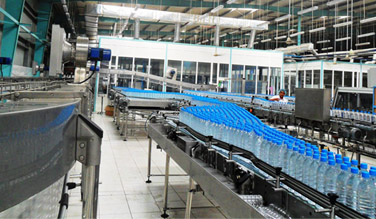 The Yemeni Company for desalination of the first private industrial company for the production of desalinated water in Yemen founded by a group of companies HSA & Co. territory of Yemen.
About Mokha
Mokha Is a city and the port of Old famous, one of the ports old that I mentioned inscriptions hamria as (Mkhn) has made the city of Mokha roles important historical before and after Islam, has registered the name Mokha in the inscriptions Yemeni ancient handwriting predicate.
Was bid farewell Eng. Mohamed Abdullah Chowdhury and polarizing Eng. Chiker Bawa to complete the training and rehabilitation our staff .
Our Clients